By Heidi Tournoux-Hanshaw, LPC-AT/S, ATR-BC, ATCS & Aaron Evans, Graduate Student Intern, University of North Texas
As the Clinical Director of The Art Station, I often have the unique opportunity to learn about our graduate student interns in our weekly individual and group supervision sessions. We discuss therapeutic strategy of course, but more importantly, we get to know one another, and then learn how the personal history we have within ourselves guides us as clinicians. For the past 3 semesters, we have had the pleasure of working with Aaron Evans, a graduate student at the University of North Texas. First of all, we rarely get to work with a male clinician, which is so needed in our field. Secondly, Aaron is a retired Marine. I have learned so much working with him these last few semesters, but I wanted to catch a glimpse of what it is like for Aaron as he reflects on his time in service, and these are his words:
"I was honored to serve for 20 years in the United States Marine Corps.  During my time in, I faced hardships, yet I was always surrounded by those who served beside me.  I learned that no Marine or servicemember was ever alone or left behind, even in death.  We were encouraged during our adventures on and off duty to take a buddy.  Time and again, someone checked on me at a pivotal time in my life and career.  This brotherhood is something that I could not escape, and it saved me countless times.
I describe it to important people in my life, like this:
Meeting anyone who has served in the military, especially Marines, whether I served with them or not (which is usually the case) – is like meeting long lost family, being reunited with a brother or sister I never met. Meeting a group of veterans is like attending a family reunion of a large, loving supportive family.  This is the value of attending the Marine Corps Ball every year.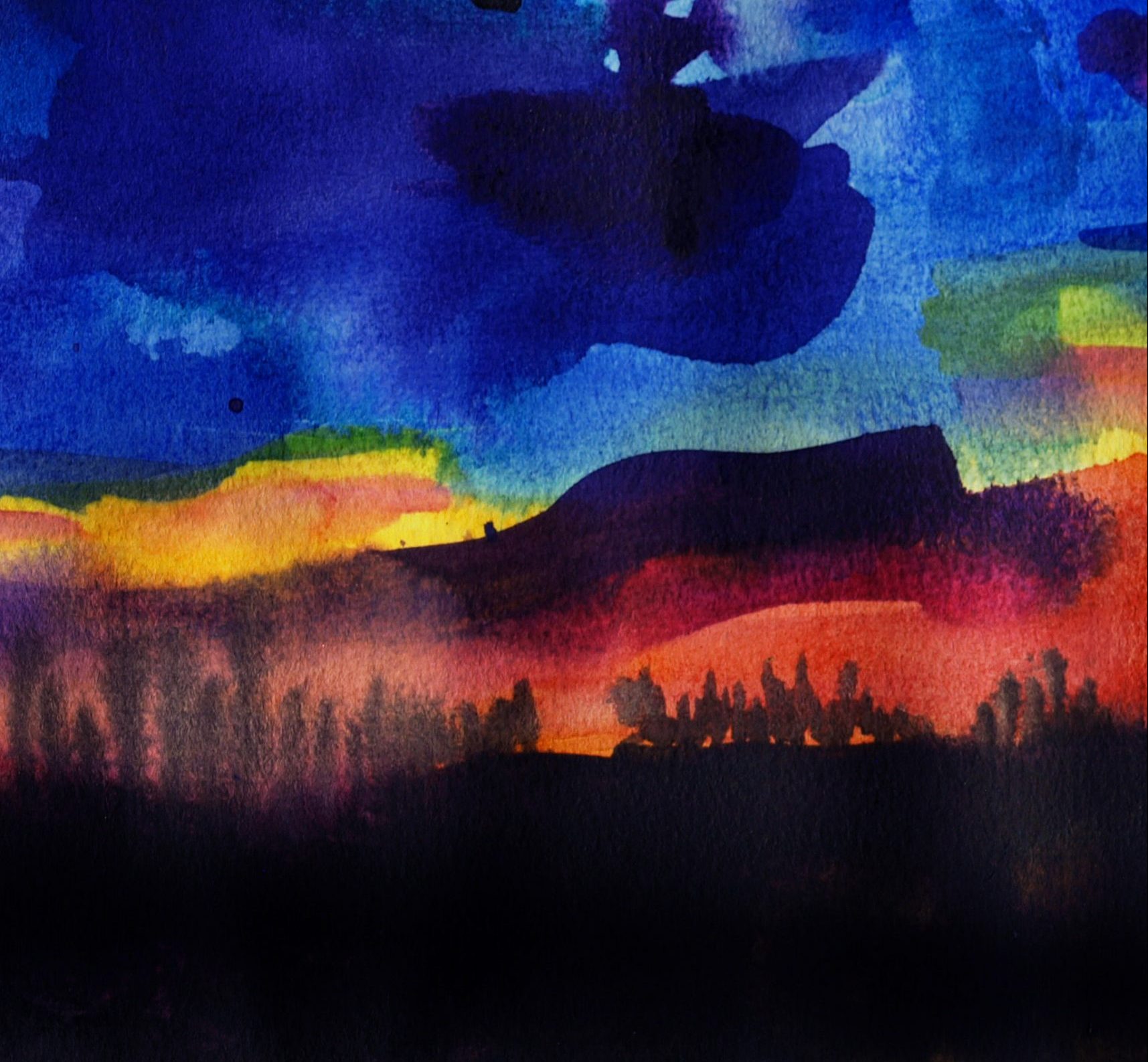 The hard part of this beautiful brotherhood is that when you leave the military you lose most of the brothers and sisters who you served with.  You almost entirely lose all of this family at once.  This family who knows you better than you know yourself, better than the family you were born in to.  You almost don't even miss them at first, until you struggle, then you begin to realize that you can't live without them.  If the veteran is lucky then they bump into veterans in your normal life, as I did at the University of North Texas.
The good news is that if a veteran can find their way into a group of other veterans, then we can begin to grow from that new brotherhood.  This connection has potential to help with the transition to life in the civilian world, where we all have to learn new identities and new ways of being.  The power of veterans together?  That we become therapeutic to ourselves, helping and healing each other over a beer, breakfast, or serving the homeless.
If you know a veteran who is struggling to transition then do everything you can to connect him to another veteran."
Sharing this bit of insight today was intentional as we celebrate the many veterans that have impacted all of our lives. Our agency, as part of our mission to serve our community, has received grant funding to provide FREE art therapy services to service members and their families, both virtually and in socially distant, face to face session. During this time of uncertainty, we welcome any and all opportunities to share our services, and we have immediate availability for sessions!